Skip to content
Skip to navigation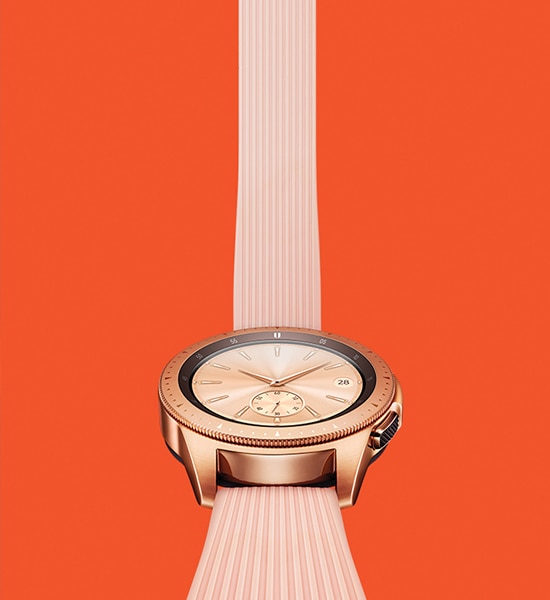 Galaxy Watch
*Available on selected plans over the Telstra network only. Cellular connectivity not compatible with iOS device.
Buy Now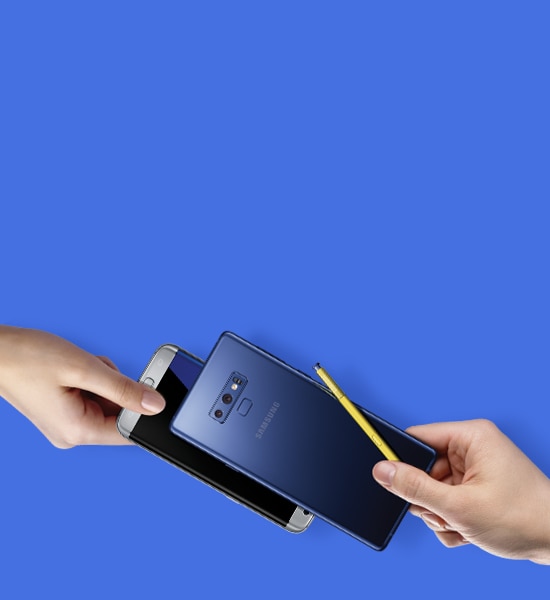 Trade up and Save
Get up to $475 off the latest smartphone or tablet when you trade in your eligible device*
Learn More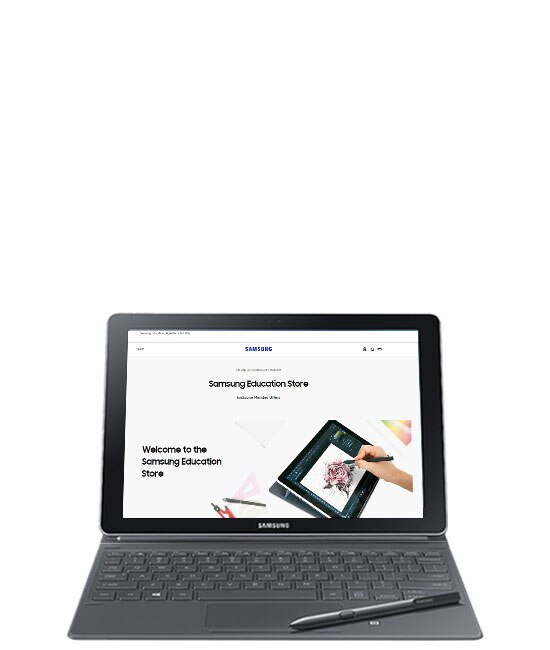 Samsung Education Store
Are you currently studying or working in an Australian educational institute? You could be eligible for the Samsung Education Store!
Learn More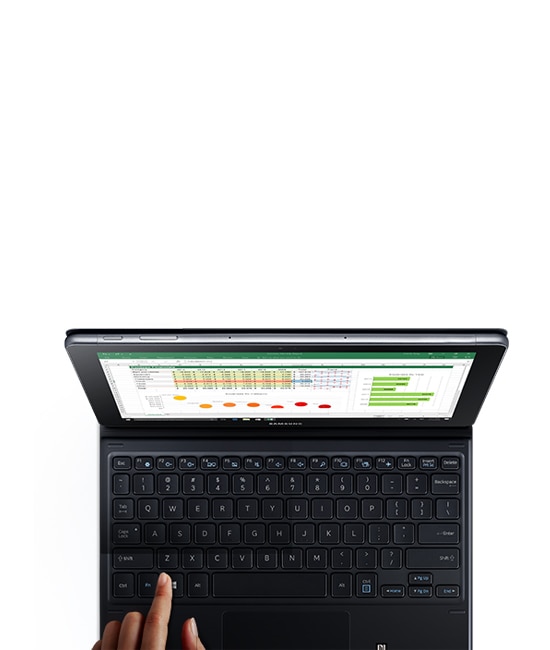 Samsung Shop for Business
Small-medium business owners can register for special business only savings
Learn More