Skip to content
Skip to navigation

Afterpay is now available on the Samsung Online store for purchases up to $3,000.*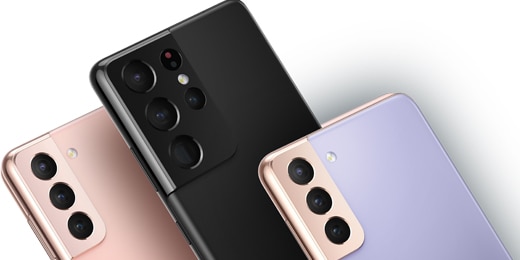 Trade Up Bonus
Get up to $250 bonus trade on Galaxy S21 Ultra Range. Offer ends 23.01.2022. T&Cs apply. 5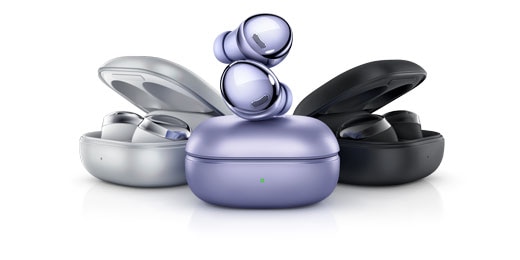 Galaxy Buds Pro
Bonus Galaxy Buds Case! Must be added to your cart to receive bonus offer. Ends 31.12.2022.T&Cs apply
Appliance Limited time deals
Exclusive offers on selected TVs, Montiors, Home Appliances and more. Hurry these offers wont last!
Shop Deals Now
Galaxy limited time deals!
Exclusive offers on selected Galaxy smartphones, tablets, wearables and more. Don't miss out!
Shop Deals Now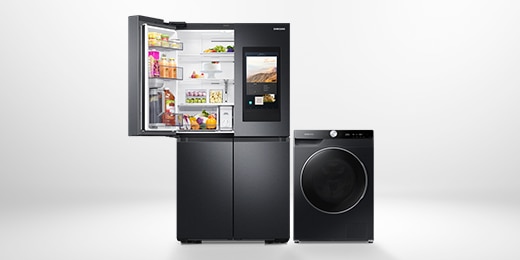 Bundle and Save up to $400
Purchase a Refrigerator and Washing Machine together to save. Ends 28.02.2022. T&Cs apply.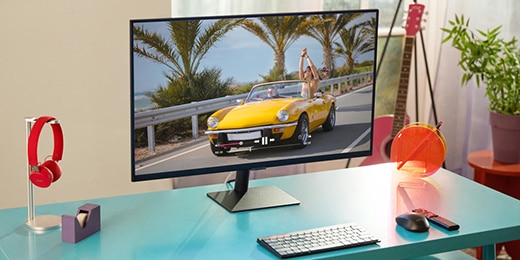 Up to 30% Off Monitors
Enjoy up to 30% off Selected Monitors this Holiday Season. Offer ends 7.02.2022. T&Cs apply.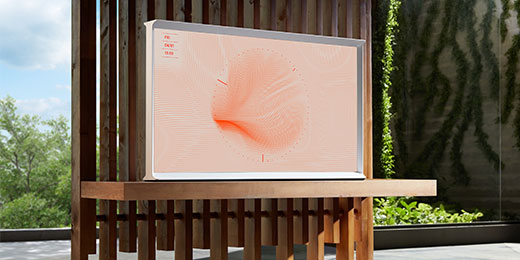 $600 off 65" Serif Smart TV
The Serif QLED 4K Smart TV, beautiful from any angle. Offer ends 26.01.2022. T&Cs apply.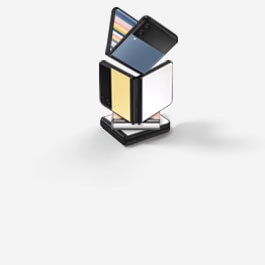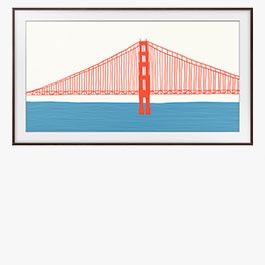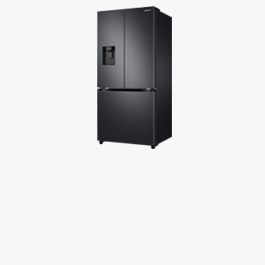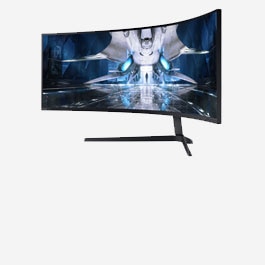 {{isInStock(detail,color) ? getColorName(detail,color) : 'OUT OF STOCK' }}
{{getFormattedValue(detail.selectedVariant.saveValue)}} {{detail.selectedVariant.percentageSavedValue}}
{{getFormattedValue(detail.selectedVariant.saveValue)}} off
{{detail.selectedVariant.percentageSavedValue}} off
{{getFormattedValue(detail.selectedVariant.priceData)}}
From {{getFormattedValue(detail.selectedVariant.leasingInfo.leasingPeriodicPrice.valuePriceData)}} / month {{detail.selectedVariant.leasingInfo.leasingDuration}} basket.page.credit.financeDuration Calculate Finance
{{detail.selectedVariant.leasingInfo.displayMessage}}
{{isInStock(detail,color) ? getColorName(detail,color) : 'OUT OF STOCK' }}
{{getFormattedValue(detail.selectedVariant.saveValue)}} {{detail.selectedVariant.percentageSavedValue}}
{{getFormattedValue(detail.selectedVariant.saveValue)}} off
{{detail.selectedVariant.percentageSavedValue}} off
{{getFormattedValue(detail.selectedVariant.priceData)}}
From {{getFormattedValue(detail.selectedVariant.leasingInfo.leasingPeriodicPrice.valuePriceData)}} / month {{detail.selectedVariant.leasingInfo.leasingDuration}} basket.page.credit.financeDuration Calculate Finance
{{detail.selectedVariant.leasingInfo.displayMessage}}
{{isInStock(detail,color) ? getColorName(detail,color) : 'OUT OF STOCK' }}
{{getFormattedValue(detail.selectedVariant.saveValue)}} {{detail.selectedVariant.percentageSavedValue}}
{{getFormattedValue(detail.selectedVariant.saveValue)}} off
{{detail.selectedVariant.percentageSavedValue}} off
{{getFormattedValue(detail.selectedVariant.priceData)}}
From {{getFormattedValue(detail.selectedVariant.leasingInfo.leasingPeriodicPrice.valuePriceData)}} / month {{detail.selectedVariant.leasingInfo.leasingDuration}} basket.page.credit.financeDuration Calculate Finance
{{detail.selectedVariant.leasingInfo.displayMessage}}
{{isInStock(detail,color) ? getColorName(detail,color) : 'OUT OF STOCK' }}
{{getFormattedValue(detail.selectedVariant.saveValue)}} {{detail.selectedVariant.percentageSavedValue}}
{{getFormattedValue(detail.selectedVariant.saveValue)}} off
{{detail.selectedVariant.percentageSavedValue}} off
{{getFormattedValue(detail.selectedVariant.priceData)}}
From {{getFormattedValue(detail.selectedVariant.leasingInfo.leasingPeriodicPrice.valuePriceData)}} / month {{detail.selectedVariant.leasingInfo.leasingDuration}} basket.page.credit.financeDuration Calculate Finance
{{detail.selectedVariant.leasingInfo.displayMessage}}
{{isInStock(detail,color) ? getColorName(detail,color) : 'OUT OF STOCK' }}
{{getFormattedValue(detail.selectedVariant.saveValue)}} {{detail.selectedVariant.percentageSavedValue}}
{{getFormattedValue(detail.selectedVariant.saveValue)}} off
{{detail.selectedVariant.percentageSavedValue}} off
{{getFormattedValue(detail.selectedVariant.priceData)}}
From {{getFormattedValue(detail.selectedVariant.leasingInfo.leasingPeriodicPrice.valuePriceData)}} / month {{detail.selectedVariant.leasingInfo.leasingDuration}} basket.page.credit.financeDuration Calculate Finance
{{detail.selectedVariant.leasingInfo.displayMessage}}
{{isInStock(detail,color) ? getColorName(detail,color) : 'OUT OF STOCK' }}
{{getFormattedValue(detail.selectedVariant.saveValue)}} {{detail.selectedVariant.percentageSavedValue}}
{{getFormattedValue(detail.selectedVariant.saveValue)}} off
{{detail.selectedVariant.percentageSavedValue}} off
{{getFormattedValue(detail.selectedVariant.priceData)}}
From {{getFormattedValue(detail.selectedVariant.leasingInfo.leasingPeriodicPrice.valuePriceData)}} / month {{detail.selectedVariant.leasingInfo.leasingDuration}} basket.page.credit.financeDuration