Skip to content
Skip to navigation

Afterpay is now available on the Samsung Online store for purchases up to $3,000.*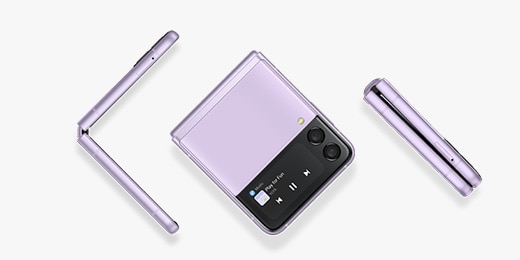 Save $400 off Galaxy Flip3
Plus get a bonus of $250 with trade-in. Offer ends on 13 Jul 2022. T&Cs apply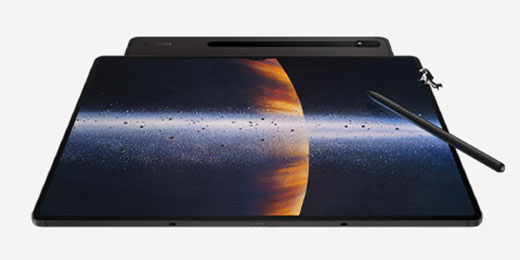 Bonus $350
Receive a bonus $350 off Galaxy Tab S8 Ultra with eligible trade-in. Offer ends on 1 Sep 2022. T&Cs apply.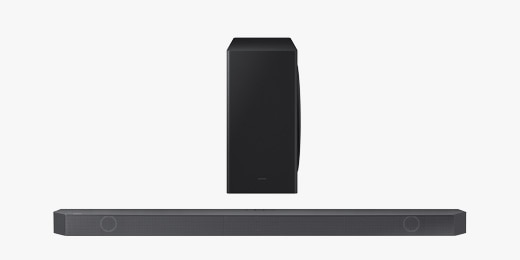 New 2022 Soundbars
Sound that powers your TV experience. Explore our new range of 2022 Soundbars. T&Cs apply.
Get up to 30% off
On selected monitors. Enjoy contents in vivid detail. Offer ends on 11 Jul 2022. T&Cs apply.
Explore all offers
Whether you are after a mobile, tablet, tv, or home appliance, shop a deal or two today and save! Take advantage of flexible payment options and free delivery Australia-wide.
Shop All Offers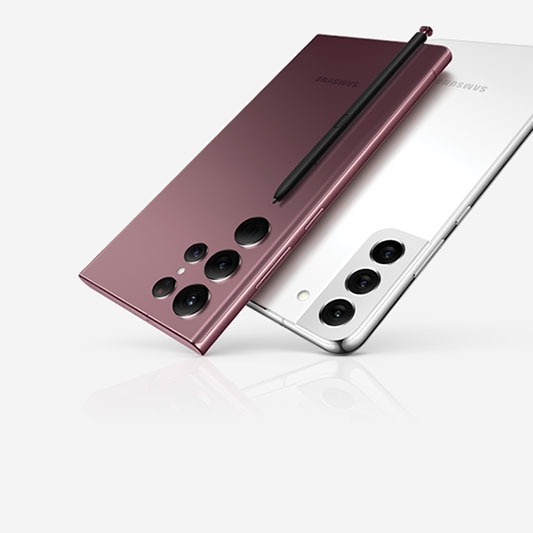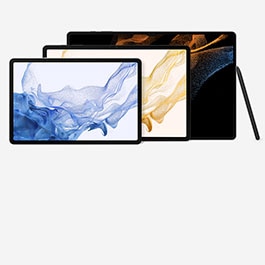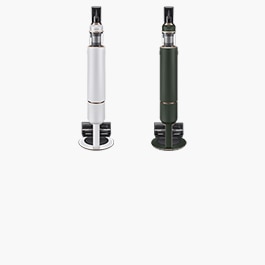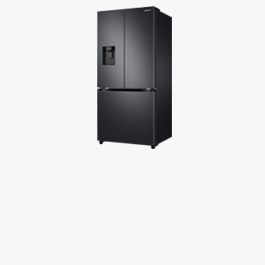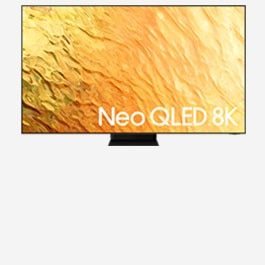 {{isInStock(detail,color) ? getColorName(detail,color) : 'OUT OF STOCK' }}
{{getFormattedValue(detail.selectedVariant.saveValue)}} {{detail.selectedVariant.percentageSavedValue}}
{{getFormattedValue(detail.selectedVariant.saveValue)}} off
{{detail.selectedVariant.percentageSavedValue}} off
{{getFormattedValue(detail.selectedVariant.priceData)}}
From {{getFormattedValue(detail.selectedVariant.leasingInfo.leasingPeriodicPrice.valuePriceData)}} / month {{detail.selectedVariant.leasingInfo.leasingDuration}} basket.page.credit.financeDuration Calculate Finance
{{detail.selectedVariant.leasingInfo.displayMessage}}
{{isInStock(detail,color) ? getColorName(detail,color) : 'OUT OF STOCK' }}
{{getFormattedValue(detail.selectedVariant.saveValue)}} {{detail.selectedVariant.percentageSavedValue}}
{{getFormattedValue(detail.selectedVariant.saveValue)}} off
{{detail.selectedVariant.percentageSavedValue}} off
{{getFormattedValue(detail.selectedVariant.priceData)}}
From {{getFormattedValue(detail.selectedVariant.leasingInfo.leasingPeriodicPrice.valuePriceData)}} / month {{detail.selectedVariant.leasingInfo.leasingDuration}} basket.page.credit.financeDuration Calculate Finance
{{detail.selectedVariant.leasingInfo.displayMessage}}
{{isInStock(detail,color) ? getColorName(detail,color) : 'OUT OF STOCK' }}
{{getFormattedValue(detail.selectedVariant.saveValue)}} {{detail.selectedVariant.percentageSavedValue}}
{{getFormattedValue(detail.selectedVariant.saveValue)}} off
{{detail.selectedVariant.percentageSavedValue}} off
{{getFormattedValue(detail.selectedVariant.priceData)}}
From {{getFormattedValue(detail.selectedVariant.leasingInfo.leasingPeriodicPrice.valuePriceData)}} / month {{detail.selectedVariant.leasingInfo.leasingDuration}} basket.page.credit.financeDuration Calculate Finance
{{detail.selectedVariant.leasingInfo.displayMessage}}
{{isInStock(detail,color) ? getColorName(detail,color) : 'OUT OF STOCK' }}
{{getFormattedValue(detail.selectedVariant.saveValue)}} {{detail.selectedVariant.percentageSavedValue}}
{{getFormattedValue(detail.selectedVariant.saveValue)}} off
{{detail.selectedVariant.percentageSavedValue}} off
{{getFormattedValue(detail.selectedVariant.priceData)}}
From {{getFormattedValue(detail.selectedVariant.leasingInfo.leasingPeriodicPrice.valuePriceData)}} / month {{detail.selectedVariant.leasingInfo.leasingDuration}} basket.page.credit.financeDuration Calculate Finance
{{detail.selectedVariant.leasingInfo.displayMessage}}
{{isInStock(detail,color) ? getColorName(detail,color) : 'OUT OF STOCK' }}
{{getFormattedValue(detail.selectedVariant.saveValue)}} {{detail.selectedVariant.percentageSavedValue}}
{{getFormattedValue(detail.selectedVariant.saveValue)}} off
{{detail.selectedVariant.percentageSavedValue}} off
{{getFormattedValue(detail.selectedVariant.priceData)}}
From {{getFormattedValue(detail.selectedVariant.leasingInfo.leasingPeriodicPrice.valuePriceData)}} / month {{detail.selectedVariant.leasingInfo.leasingDuration}} basket.page.credit.financeDuration Calculate Finance
{{detail.selectedVariant.leasingInfo.displayMessage}}
{{isInStock(detail,color) ? getColorName(detail,color) : 'OUT OF STOCK' }}