Skip to content
Skip to navigation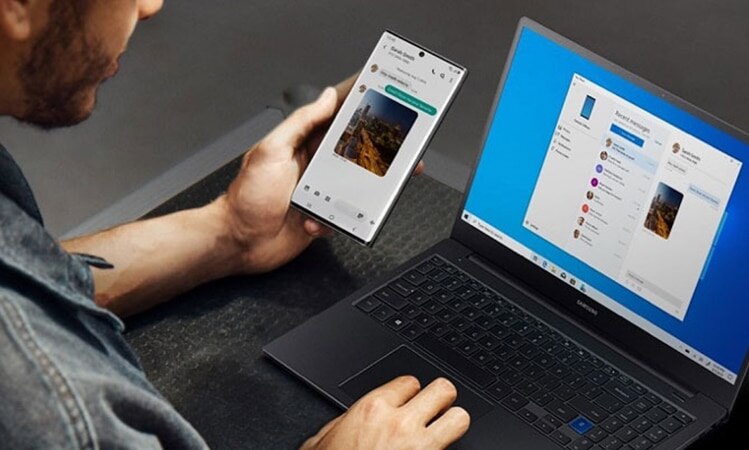 ①Create a Samsung Account
To access to the Samsung Education Store, you will need to log in with your Samsung Account. If you do not have a Samsung Account you can create one here.
Create account
②Validate
To access the Samsung Education Store, you must be a current student of a recognized university in Hong Kong and holds a valid email address provided by the respective university. A verification link will be sent to the provided email address.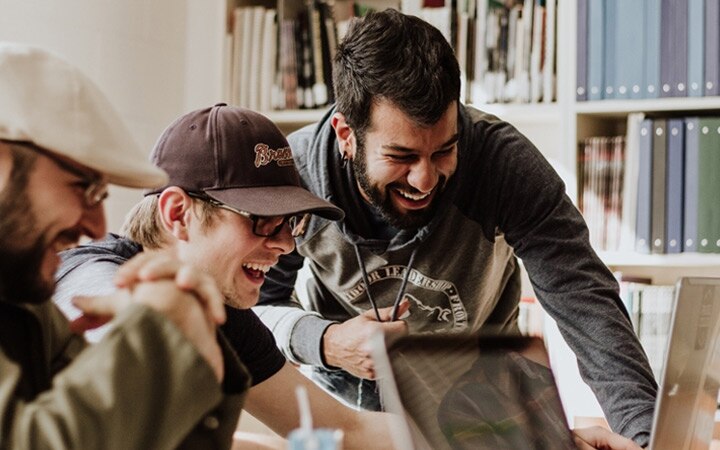 ③Log in to the Education Store
Go to the Education Store and login your Samsung Account. You can access the education portal and enjoy shopping!
Education Store
Advantages of ordering from us